Find A Job
B360
Full-time
Edison, New Jersey
The Social Media Coordinator will collaborate to create and maintain a strong online presence for all our brands across various accounts. This position will create, implement, and execute a social schedule for each brand and own positing and engagement on each account. The Social Media Coordinator will not only be able to design graphics, GIFs, and animations for social but, create compelling captions with CTA's and industry appropriate hashtags. This position will also pull and track monthly metric reports and adjust as needed to ensure our online presence is a success. This position will report to the Executive Creative Director.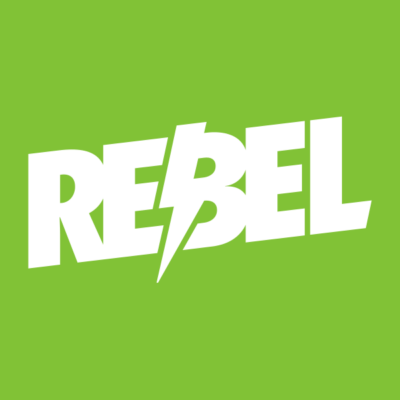 Rebel
Full-time
Dallas, Texas
The Project Manager plans, coordinates, and manages the execution of various projects, experiences, events and ensuring adherence to all project performance targets such as timing, cost, quality, and achievement of proposed benefits/return.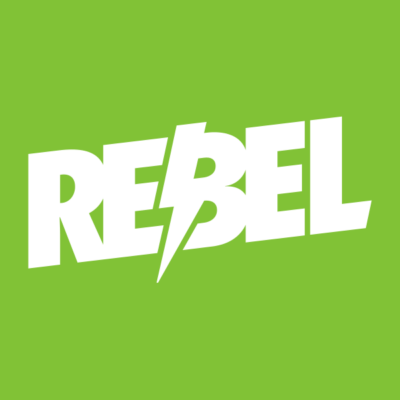 Rebel
Full-time
Dallas, Texas
Rebel is accepting applications for a full-time writer to join our growing team! As a content strategist at Rebel, you will be asked to come up with creative concepts for marketing campaigns, be responsible for writing blog content and social media posts.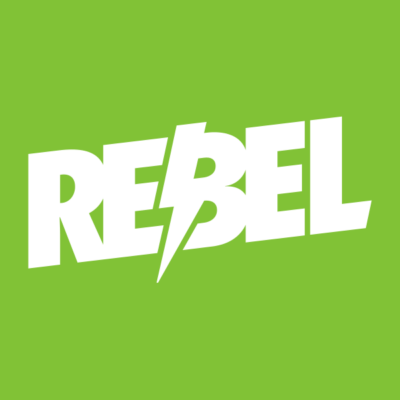 Rebel has an exciting opportunity to bring your creativity and passion for design to an innovative marketing team. This role is responsible for the development of creative assets used to support the our clients and Rebel marketing initiatives.